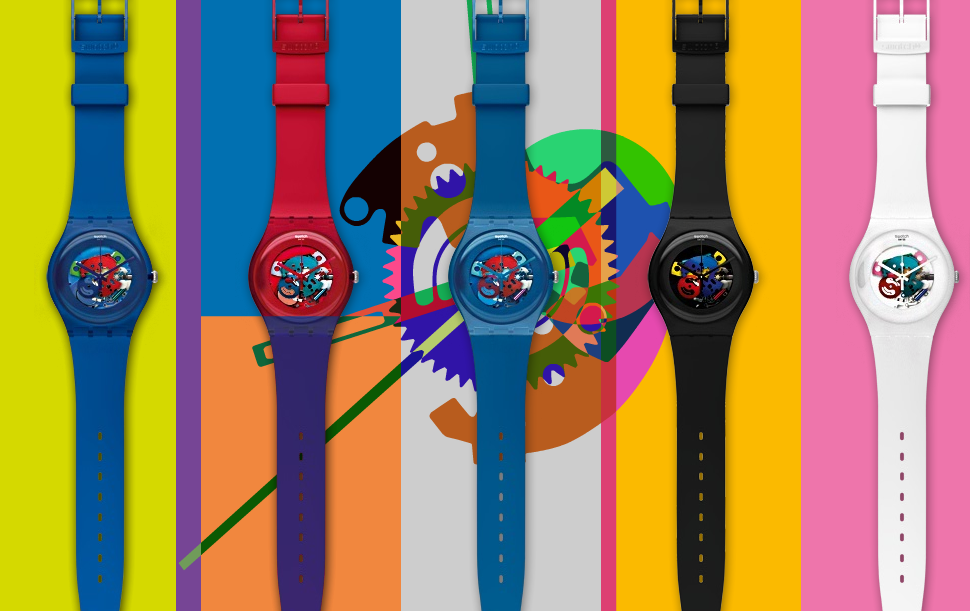 these gorgy pieces from the Swatch New Gent Lacquered collection
just speeded up real fast to the top of my lust list.
i've never been a watch person but when i like one,
i learn to care of it. i like them simple and uncomplicated
like these ones. heehee! so if anyone's reading this, read
more between the lines. *wink*
P.S. they're doing a lil contest on this here.