Friday, March 30, 2012
oh so refreshing to the eyes! *wink*
Posted by missus X
at 1:14 AM

Links to this post
Thursday, March 29, 2012
i sorely want to go back to Bohol very soon! *sad*
these are photos from Mama's recent visit and i remembered that i don't have any more
photos of my last visit there because they all got corrupted. ugh! (also remembered
how pissed i was.) didn't get to go frolickin' under the sun on

Panglao

beaches the
last time so i'll make sure to do so on my next visit.
Bohol's got a

special place in my heart

cause it's where
i went to on my first plane ride. plus i think it's the only city i'd feel safe
to go vacationing alone. i kind of have a weird fear of remote
or exotic and small vacay spots because of the movie Hostel.
*sigh* oh Bohol, see you soon. i hope? heehee.
Posted by missus X
at 10:00 AM

Links to this post
Thursday, March 22, 2012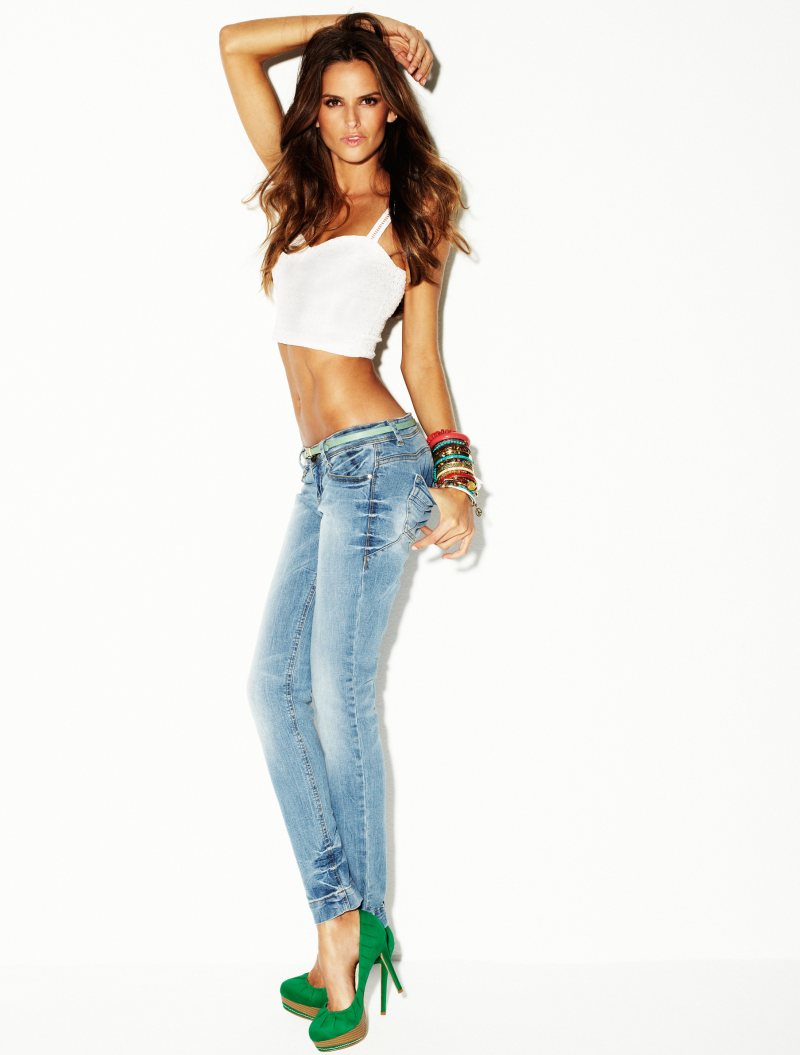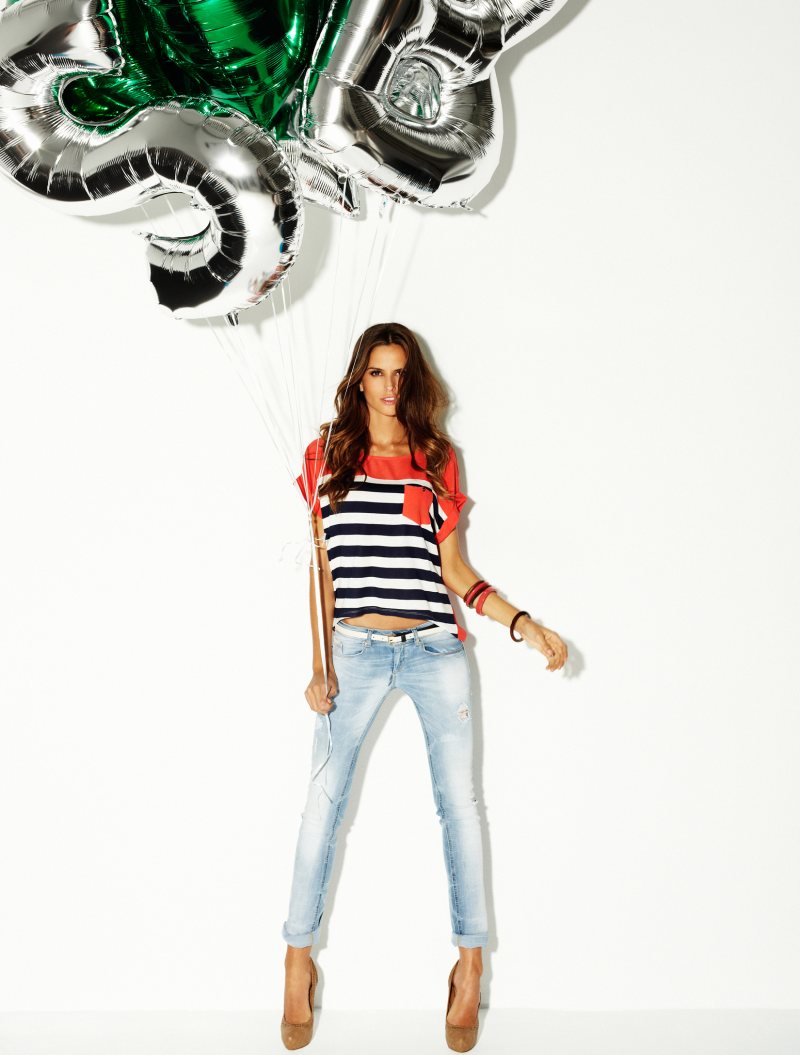 i love Blanco's latest ad campaign for its
"We Love Jeans" collection featuring Izabel Goulart.
yum, yum, yum all 'em jeans! ♥
Posted by missus X
at 5:48 PM

Links to this post
Starbucks' cream chip java with oishi seafood curls.
yea, the way to go with lame afties. ♥ *wink*
Posted by missus X
at 4:55 PM

Links to this post
i'd wish a thousand times over and i'd say the same thing
again and again. i wanna be them. ♥
Posted by missus X
at 4:39 PM

Links to this post