Guess by Marciano

made sure it sizzles on its Spring collection campaign!
water, sun, & sand? you couldn't go wrong with them, right?
Heide Lindgren and Klara Wester star in this campaign and Hunter & Gatti behind the lens.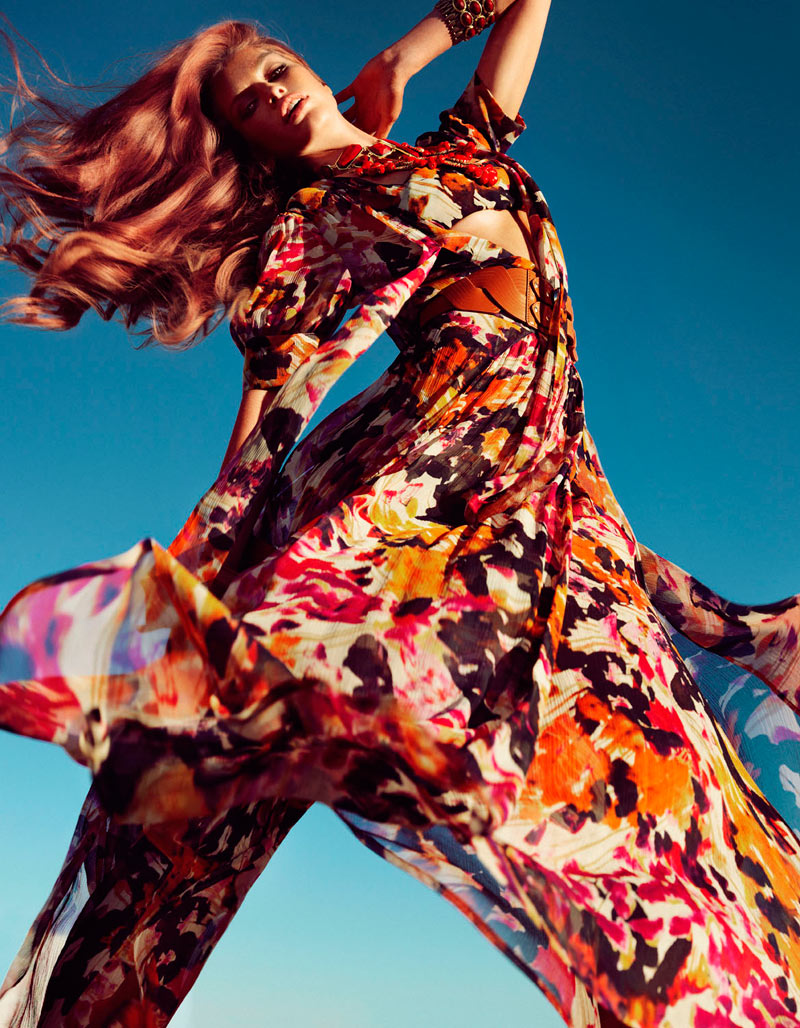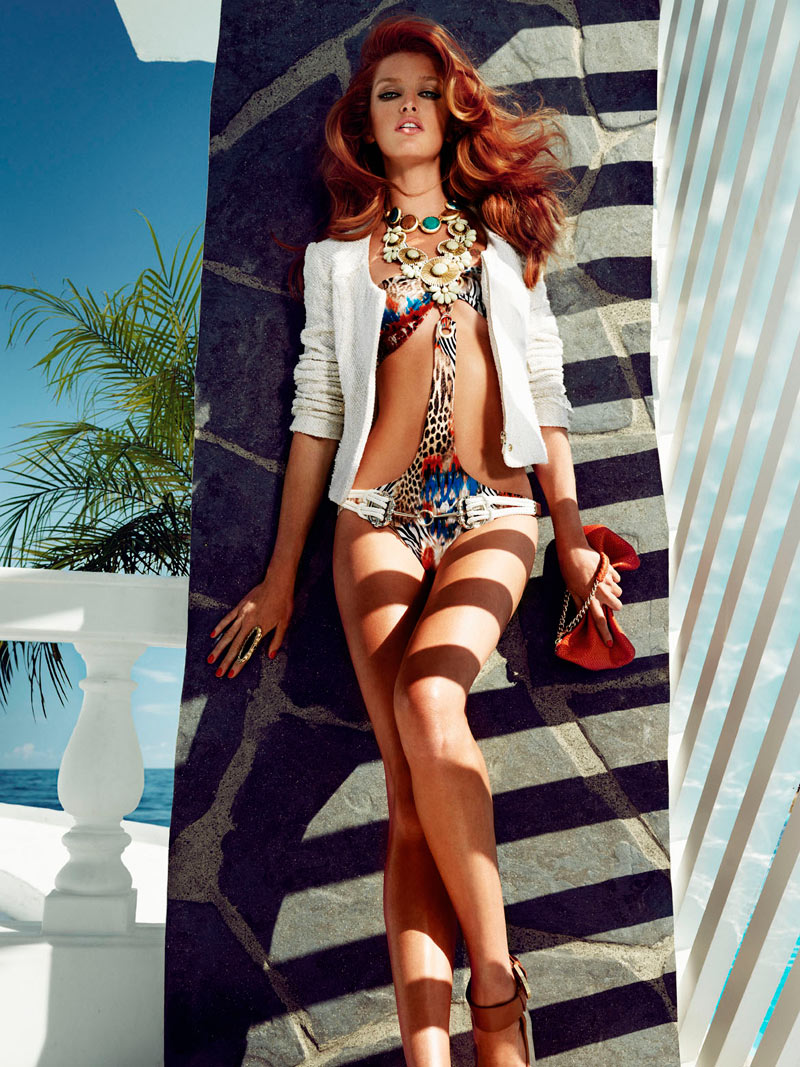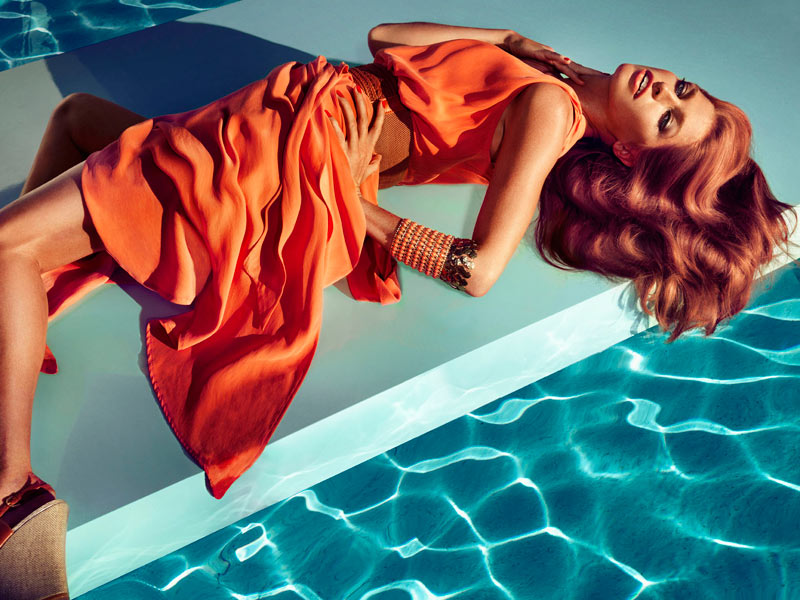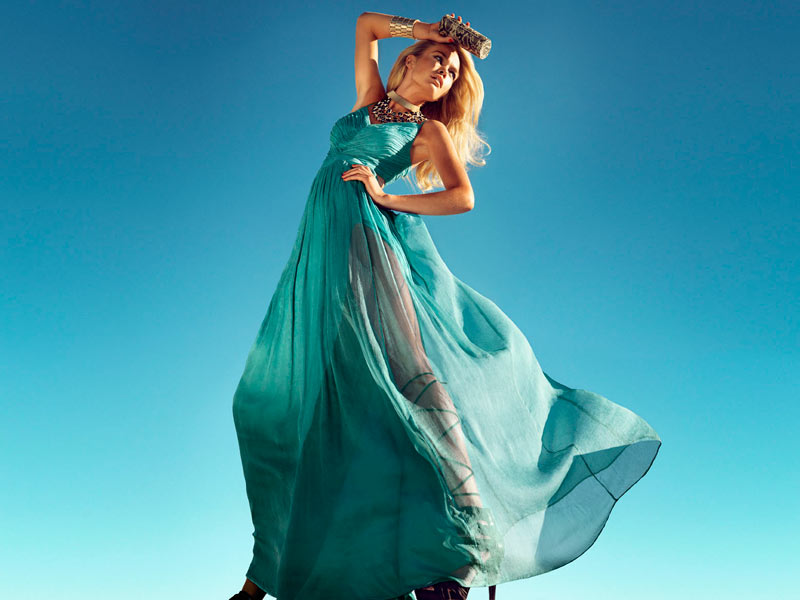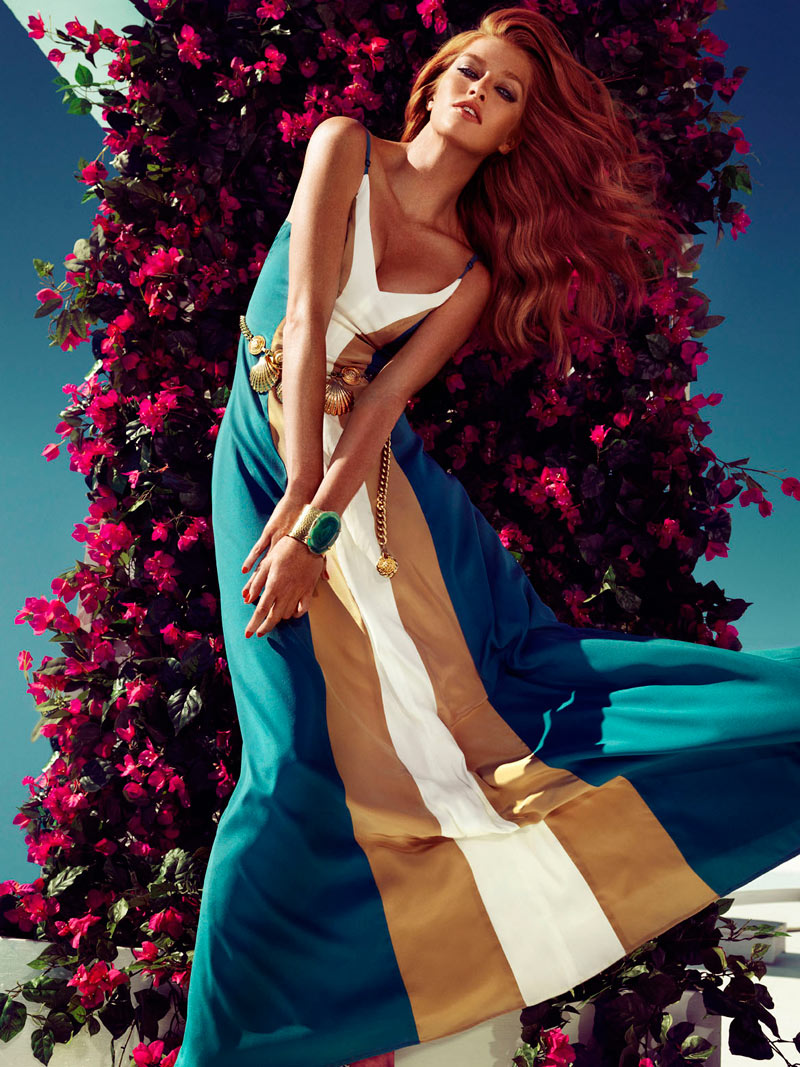 okay, now here are a few words from my crazy head.
it's so Spring! this is how i'd know it's Spring.
plus, the '60s inspiration is just so classy!
pwede naman pala kasing di slutty eh. hear that people?
anyway, may isa pang plus! the redhead factor!
i'm a frustrated redhead, y'know.
ok, last plus. *wink* i came to meet (that's a metaphor dearie!)
so what can i say? tao lang po. ;)